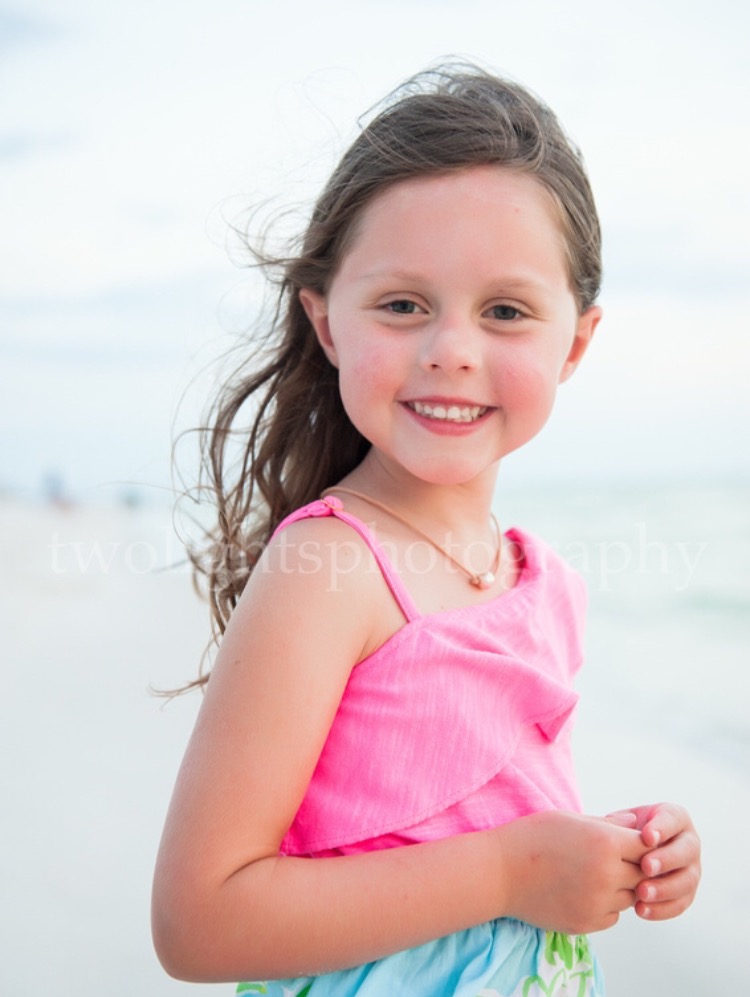 It has been a really long time since I've blogged.  About a year.  I can't believe how time flies.  So much has happened this past year and I wonder where the time has gone?  It's been a year of reflect, retrospect, change, decision making and even letting go.  I've grown as a person and have realized that some of the things in my life (although I've known for a while) had to be eliminated in order for me to have more time for things I really want to do and enjoy.  (I will elaborate in later posts.)  Sometimes you outgrow things in life such as a job, a role, organization, etc., and I believe that's a good thing; it means you're growing as a person and narrowing down what matters most in your life. 
As you get older and have children, your perspective changes too and what was once very important can become less important or even irrelevant.  Life takes on new meaning.  Now that my daughter, Addie, is starting Kindergarten, a flood of emotions come to the surface.  Where have the first 5 years of her life gone?  She should still be a baby!  STOP.  Please stop growing! If you're a mom, I'm sure you can relate. 
In fact, the most common comment I hear from friends and even strangers when I'm with my girls, is that time flies.  "One day they're born, and in the blink of an eye, they're going off to college. Enjoy and cherish every moment," I am told.  I am starting to understand what people mean by this.  Children grow up fast!  WAY TOO FAST!
In a month, Addie will be starting Kindergarten.  My goal is to savor these last few weeks and to spend as much time with her as possible.  I want to build special memories that both of us can cherish & remember.
Last night, we had a slumber party in the basement. My hubby was on call and that's what we do when he is working.  She played mommy and I was the "sweetie"–the name I often call her.  It was so precious.  She counted down until it was time for us to go to bed using her fingers like each one represented time–something I do with her using a timer when I'm getting her ready for bed.  Then we held hands as we went to sleep which was the sweetest thing, ever.  I  really think she wanted to hold my hand because she was scared of the dark and wanted to make sure that I was still there, but nonetheless, this is something I will cherish and remember for years to come.  It's the little things that matter most and that moment last night as we held hands was one of them.
I think the most important thing I learned from this past year is just that—that the little things are what is MOST important in life.  Money, objects or putting someone else in your place to spend time with your child will never substitute for you spending time with them. Take the time to spend it with those who matter most.
Enjoy the remaining days of summer,
Cristin